We offer a comprehensive range of rehabilitation services to address various needs and conditions. Whether you require physical therapy, occupational therapy, or speech therapy, our skilled therapists will work closely with you to develop an individualized treatment plan tailored to your specific goals and abilities. Our goal is to help you regain mobility, improve cognitive function, enhance communication skills, and promote overall well-being.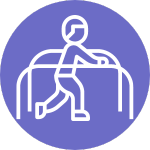 At South Holland Manor Health and Rehab Center, our physical therapy program is designed to restore strength, mobility, and functionality. Our skilled therapists utilize evidence-based techniques to help our patients regain independence and improve their overall quality of life.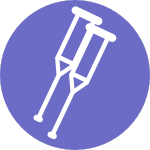 South Holland Manor Health and Rehab Center's professional occupational therapists use task-directed activities to treat patients whose functional abilities, daily activities and independence have been impaired by illness, injury or aging.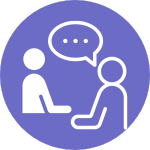 Experienced speech-language pathologists utilize innovative techniques and therapies to improve communication skills and ensure safe and efficient swallowing function, enabling our residents to regain their ability to express themselves and enjoy meals with confidence.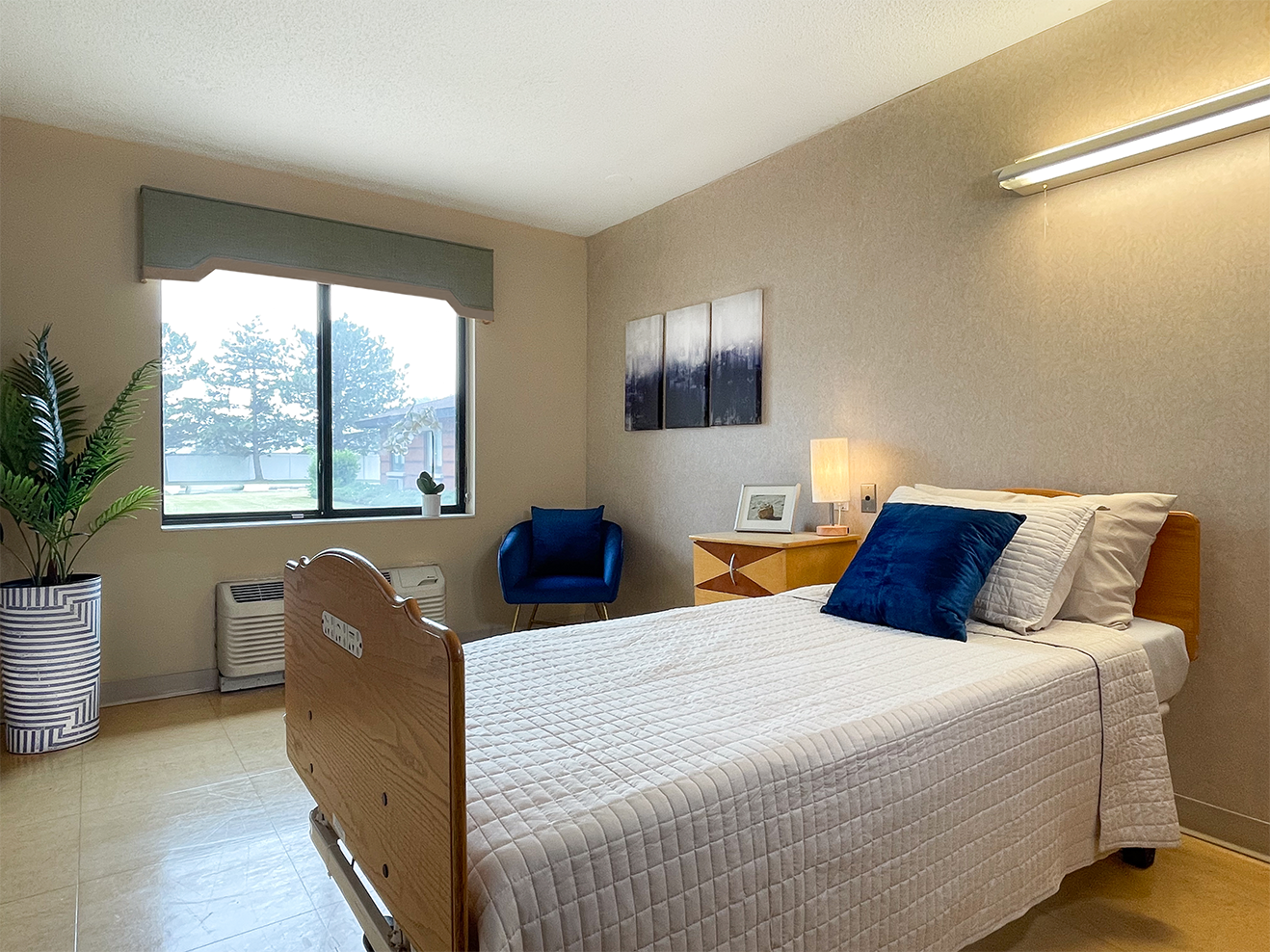 Regaining your independence and recovering optimal functionality are our top priorities at South Holland Manor Health and Rehab Center. We understand that each individual's journey to rehabilitation is unique, which is why we offer personalized care plans and a comprehensive range of rehabilitation services to meet your specific needs.
Our therapy rooms are well-appointed with modern equipment and tools that enable our therapists to deliver effective and evidence-based interventions. We are committed to providing a comfortable and conducive environment that fosters healing and progress.
At South Holland Manor Health and Rehab Center, we prioritize collaboration and communication with patients and their families to deliver quality care and address our residents' unique needs. With a focus on individualized treatment plans and a compassionate approach, we offer the following specialized services:

24 Hour Skilled Nursing Care


Physician Directed Wound Care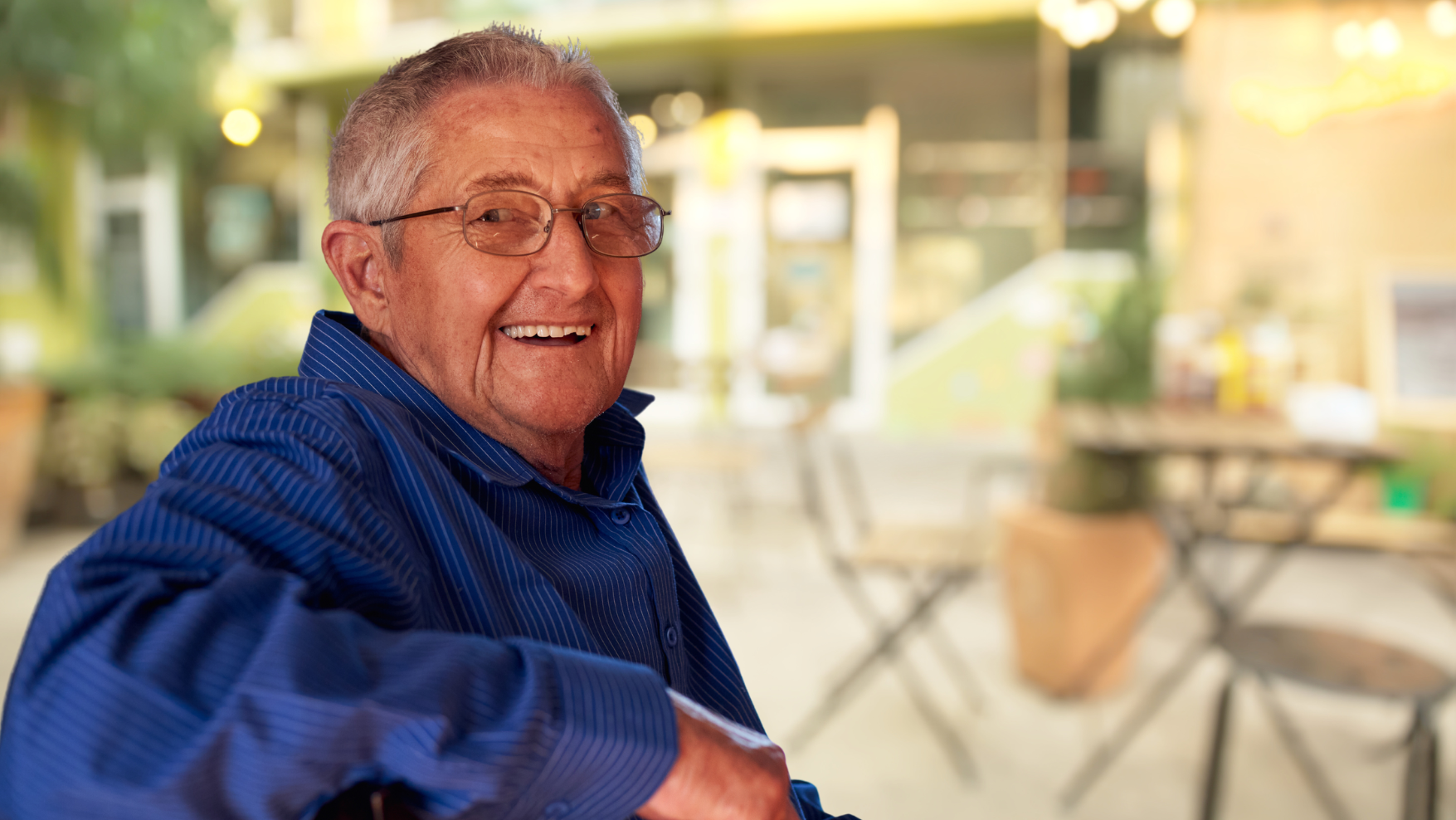 South Holland Manor Health and Rehab Center's Memory Care program provides comprehensive long-term medical care for residents with Alzheimer's disease and dementia conditions in a secure and monitored setting. Our memory care living spaces feature secured areas that allow residents to engage in group activities, socialize with friends, and enjoy independent movement.

We offer a diverse range of recreational activities tailored to the abilities and interests of our residents. From arts and crafts to physical exercises, these activities are designed to promote cognitive stimulation, social interaction, and overall well-being.

Serene Garden Picnic Area
During the summer months, our residents have the opportunity to embrace the tranquility of our spacious garden picnic area. Surrounded by natural beauty, they can relax and enjoy the outdoors in a peaceful and secure environment.
We are committed to providing compassionate care, fostering a supportive environment, and empowering you on your road to recovery.

My family member was discharged from this facility and would like to give a big shout-out to the nurses Shirley and Darrel. And his rehab team, especially Cece, who helped him with not only therapy but emotional support and encouragement as well.


My mom had a very serious health crisis that landed her in critical condition in the ICU. When she finally got out after a month in the hospital, she was very weak and unable to care for herself. Fortunately, she came here, to South Holland Manor, for her rehabilitation! The physical therapists, particularly Jamie and Camille (and Dave & Yasha), were so encouraging and helped her regain so much strength and stamina during her stay.